Business Owners
Here's How You Can Get 300 - 500 Leads Every Single Month On Auto-Pilot
Watch The Video Below
Want Our Team To Set Up & Run Your Facebook Ads So That You Can Concentrate On Running Your Business Knowing that You are Going to Get a High Volume of Leads Every Single Month?
RPM Marketing Will Get Your...
Business Jam-Packed with New Clients
(Seriously!)


Dear Business Owner,
Would it surprise you to learn, that we get our clients hundreds of high-quality leads every single month?
Skeptical?
Of course you are!
But stick with me and I'll make it worth your while...


And We Do This By Using The Power of Facebook Ads...


Business Owners from all over the world are now using Facebook ads to get hundreds of high-quality leads every single month…
...And in turn are signing up clients faster than ever before...
...And best of all having more time to focus on growing their business and spend more time doing the things they love most...
Just Like Steve, Who Started Getting High Quality Leads In The First Week Using Our Model!
And despite getting leads straight away...
The best part is Steve didn't have to worry about implementing a thing, we took care of everything.
That's right, instead of wasting time "throwing mud at the wall" he could concentrate on running his business
And Steve isn't the only one either…
We Have Helped Hundreds Of Business Owners Just Like You Grow Their Business


Here's another Business Owner who started using our Facebook Ad Service…
Meet Joanna, Who Got 1000 Leads in 2 Months Using Our Facebook Ad Service!
And So On...


We could easily fill this entire page with hundreds of success stories because we've used our model in hundreds of industries.
Facebook Ads for business... It Works.
(Limited Spots Remain)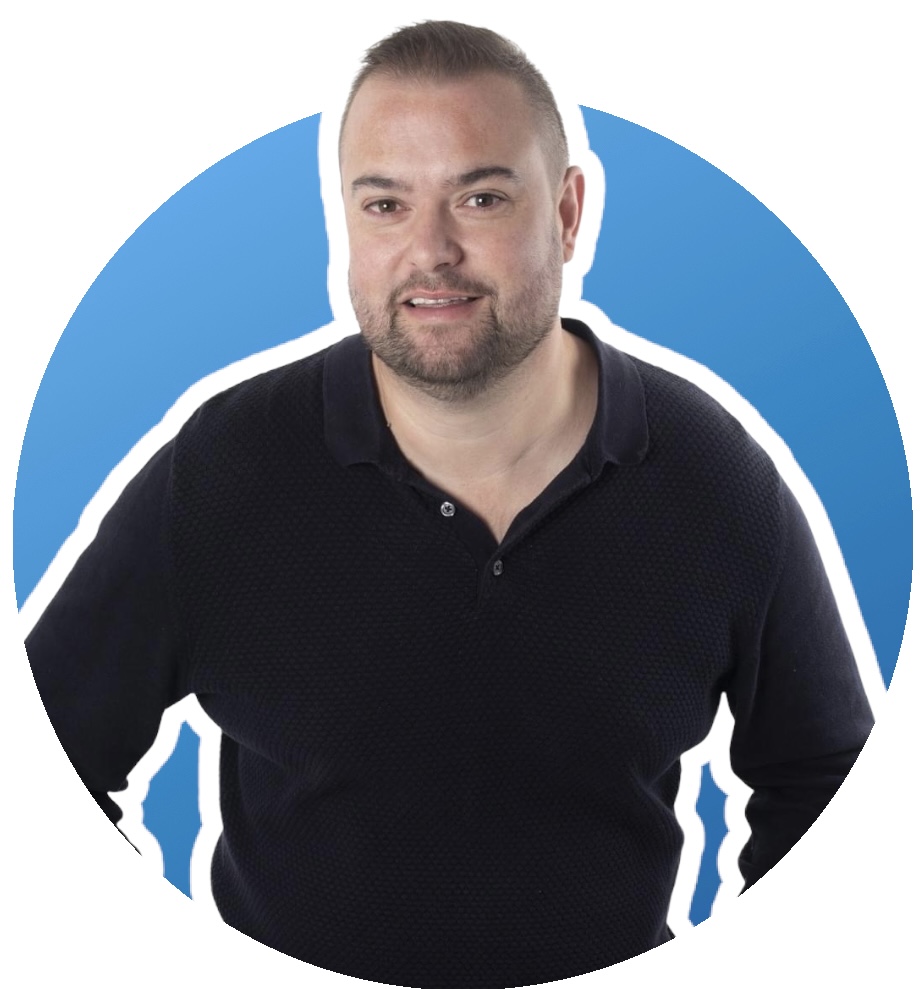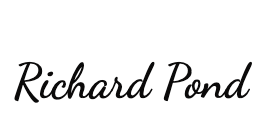 P.S. I will see you on the call. I can't wait to talk to you. Don't miss the call. If you need to reschedule, but don't be a no show because I don't reschedule with no shows.
P.P.S. Get in a quiet place on the call. Make sure that it's quiet and have something to take notes with, because I'm going to be going over everything you'll need to do this. I look forward to helping you.